Please go to our section Maps before accessing the services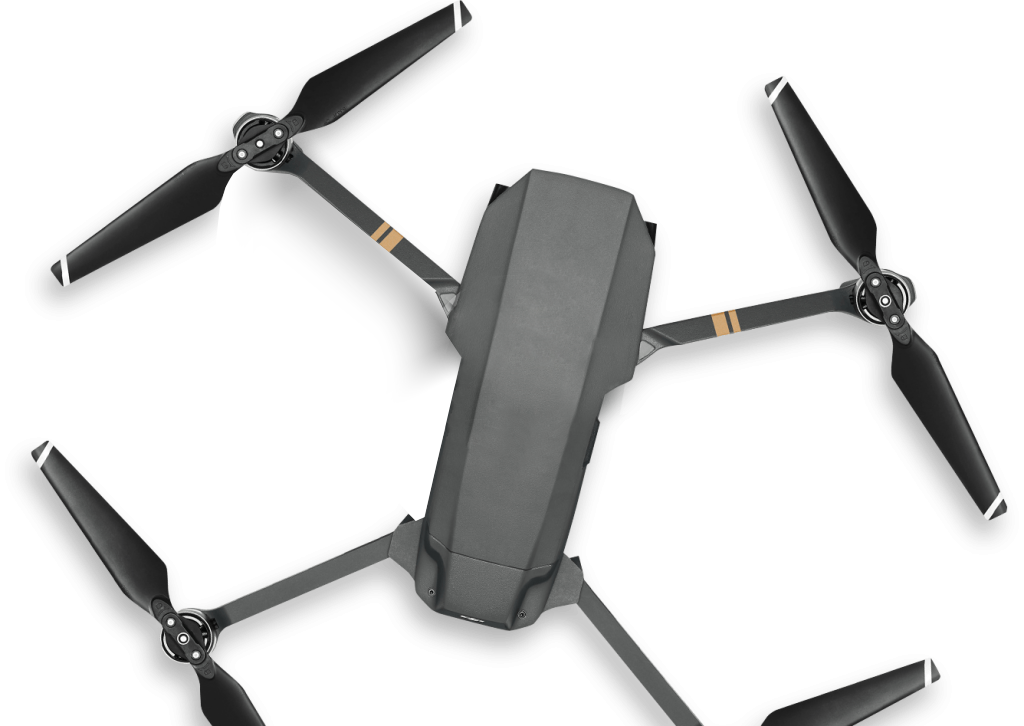 Mission & Vision
d-flight S.p.A. is a company belonging to ENAV Group, the Italian company responsible for management and control of civil air traffic in Italy. d-flight pursues the development and provision of low-altitude air traffic management services for remotely piloted aircraft (APR) and all other types of aircraft that fall into the unmanned aerial vehicles (UAV) category and any activity connected to them.
The company is owned by an industrial partner selected through a public tender procedure, set up by Leonardo S.p.A. and Telespazio S.p.A.
Don't fly near airports
it's forbidden
Don't fly near other drones
it's forbidden
Don't fly near protected areas
only authorized
Check always the meteo
OK
50m
from people and buildings
150m
from crowded places and built-up areas
overflight of areas where unusual concentrations of people occur
it's forbidden
the overflight of gatherings of people, marches, sporting events or inherent forms of entertainment
it's forbidden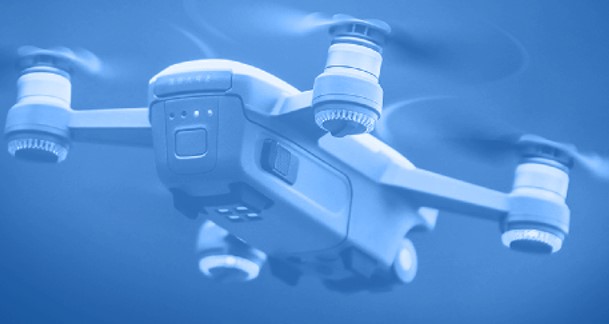 D-Flight in the field for the take-off of the sector Rome, 24 June 2021 - The Manifesto for ...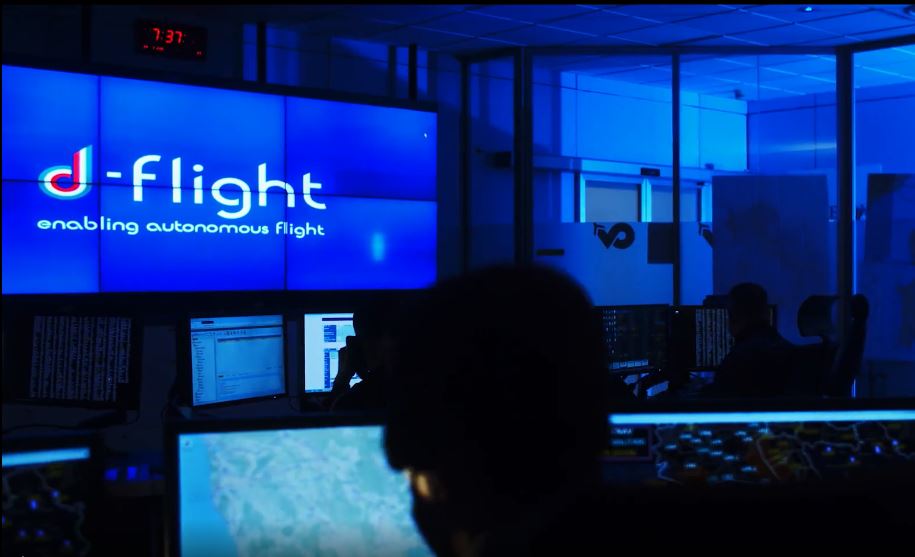 Leonardo continues with experiments in the biomedical field in partnership with Telespazio, Bambino Gesù Pediatric Hospital and with the authorization...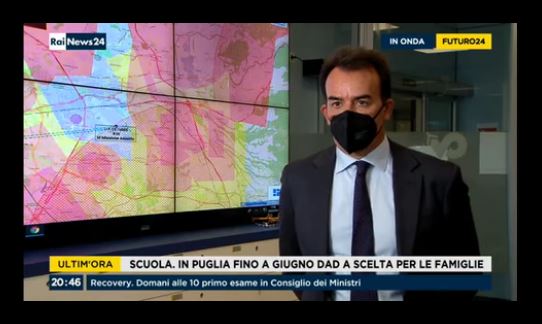 The D-Flight Operational Support Desk for the integration of unmanned flight with traditional flight. https://www.d-flight.it/new_portal/wp-content/uploads/2021/04/20210423-RAI_NEWS_24-FUTURO24.mp4 Video of rainews.it