First demonstration in Italy for the transport of heavy goods in the city with an electrically powered drone.

Rome, February 12, 2021 - Leonardo continues to experiment with drones in the field of "Advanced Air Mobility", with the aim of accelerating the introduction of these aircraft into the skies and contributing, starting from Italy, to the development of innovative services to support citizens. In detail, the company, in collaboration with the Municipality of Turin and with D-Flight (a company of the ENAV group, in partnership with Leonardo and Telespazio), has launched a series of tests, authorized by ENAC (National Civil Aviation Authority), to transport a load of 25 kg with an electrically-powered drone weighing 130 kg.
The project, called "Sumeri: Si Salpa!", took place in Turin and is the first in Italy and among the first in the world to see a remote piloted system with these characteristics fly in an urban context. It represents a significant step towards a new model of air logistics transport and is part of a series of experiments that will allow, in perspective, to transport hundreds of kilos on routes up to 50 km with aircraft control modes beyond the line of sight of the pilot (Beyond Visual Line of Site - BVLOS).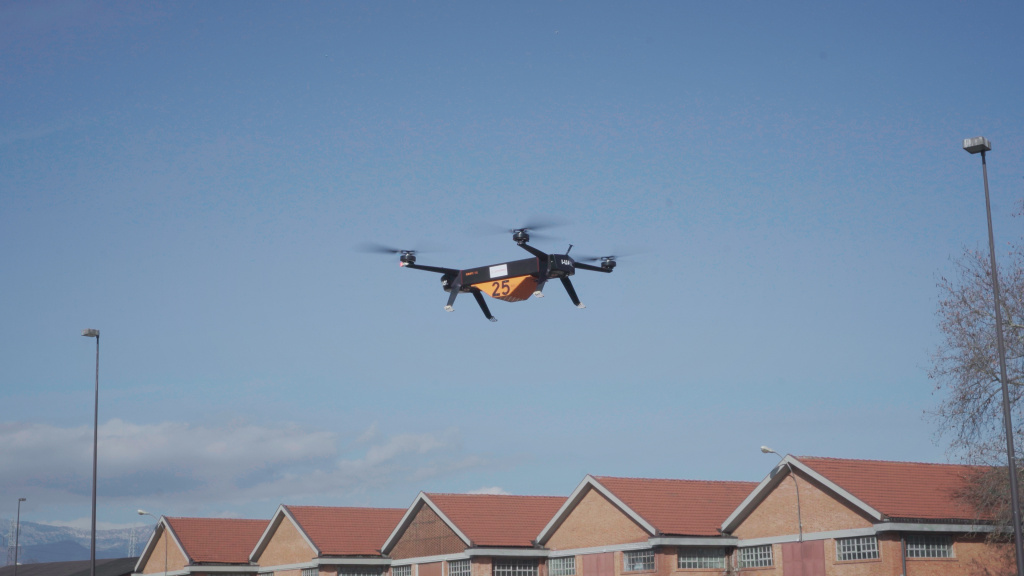 The demonstration also saw the use of the D-Flight platform, which in addition to the QR code registration and release services, experimented with mission planning and pilot position activation applications via mobile app, showing once again efficiency, innovation and a real capacity to respond to future European regulations on U-Space, the airspace dedicated to unmanned aircraft. D-Flight, also testing its contribution on vehicles weighing over 25 kg, confirms itself as one of the first operational U-Space platforms in Europe, thanks to which traditional aviation and remotely piloted aircraft will be able to coexist in the airspace. The gradual introduction of new drone-based services will allow rapid and sustainable development of an already growing sector.
What's your reaction?
2
Smile
1
Angry
3
Wow
0
Sad
0
Lol
1
Wtf